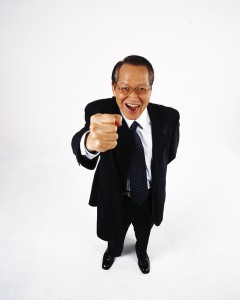 I approve of myself.
I always do the best I can.
I love and accept all parts of myself.
Loving myself heals my life.
Accepting myself makes it easy for me to change the things I'd like to change.
I express my feelings openly and easily.
I am a loving and positive person.
I forgive myself for past mistakes, knowing I was doing the best I could at the time. .
I am willing to accept love. I deserve love.
I am lovable and loving.
I am happy with myself.